Covid-19 Updates
IMPORTANT: The Keller Entertainment space and Après Nightclub will remain closed due to government guidelines until further notice.
Plan your ultimate Hen Party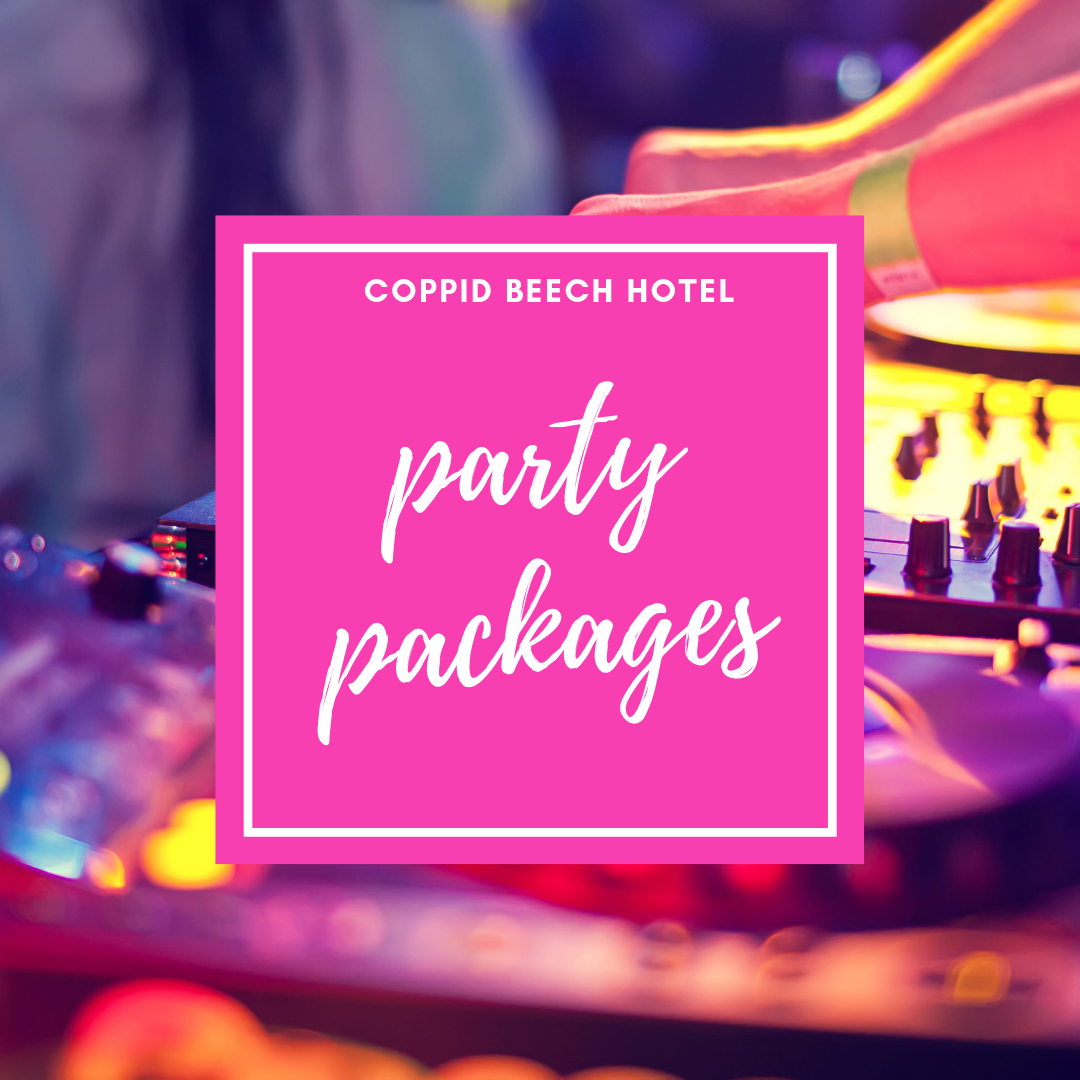 For a hen party night like no other, enjoy an ultimate girls night all under one legendary roof in Berkshire's hottest live music venue; with food, wine, dancing into the wee small hours…and of course an overnight stay with full English breakfast. Whether you and your hens are in the mood for some serious chill out time, or perhaps a night of dance 'til you drop partying, we can offer the best hen party here!
So, lasso you favourite ladies, decide on your hen party package and join us at the Coppid Beech Hotel for some serious entertainment, extravagance and FUN.
Minimum of 4 people, £20 deposit per person.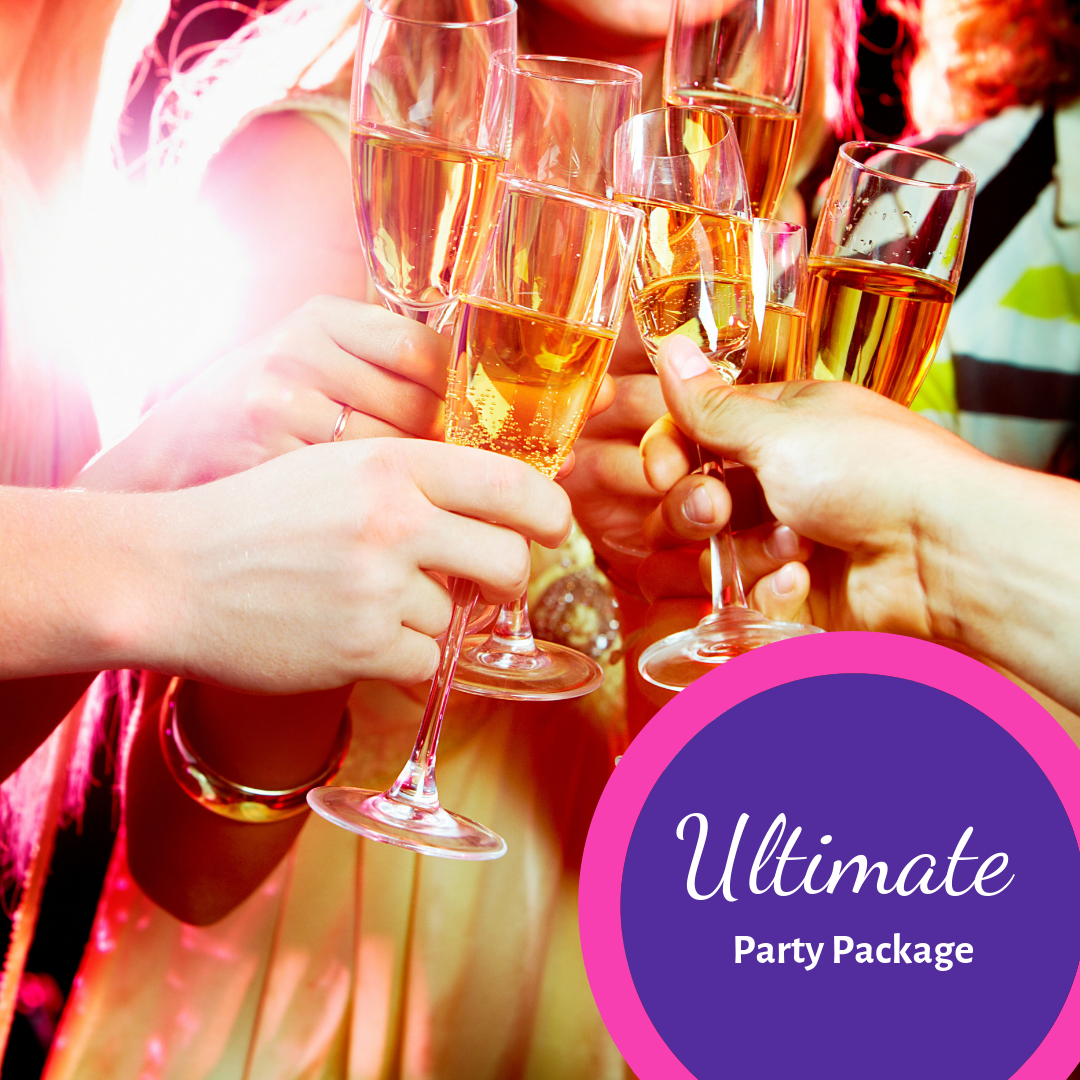 Ultimate Party Packages
Our 'Ultimate Party Package' has been designed for the ultimate girls' weekend. It offers a superb weekend getaway with everything from a sumptuous Afternoon Tea on arrival, to Cocktail Making Classes, free fizz, VIP service and much more!
Entertainment, extravagance and FUN are guaranteed… If you are looking for the crème de la crème of party nights, then look no further than our Ultimate Party Package.
From £140 per person. Minimum of 4 people.
Lux Party Packages
The 'Lux Party Package' has been designed to ensure your girls' weekend is filled with glamour and excitement!
Indulge yourself with FREE cocktails whilst learning all the tricks of the trade – from muddling and mixing to shaking and stirring at one of our Cocktail Making Classes! Enjoy great food and wine and so much more on this specially prepared weekend.
Prices from £125 per person. Minimum of 4 people.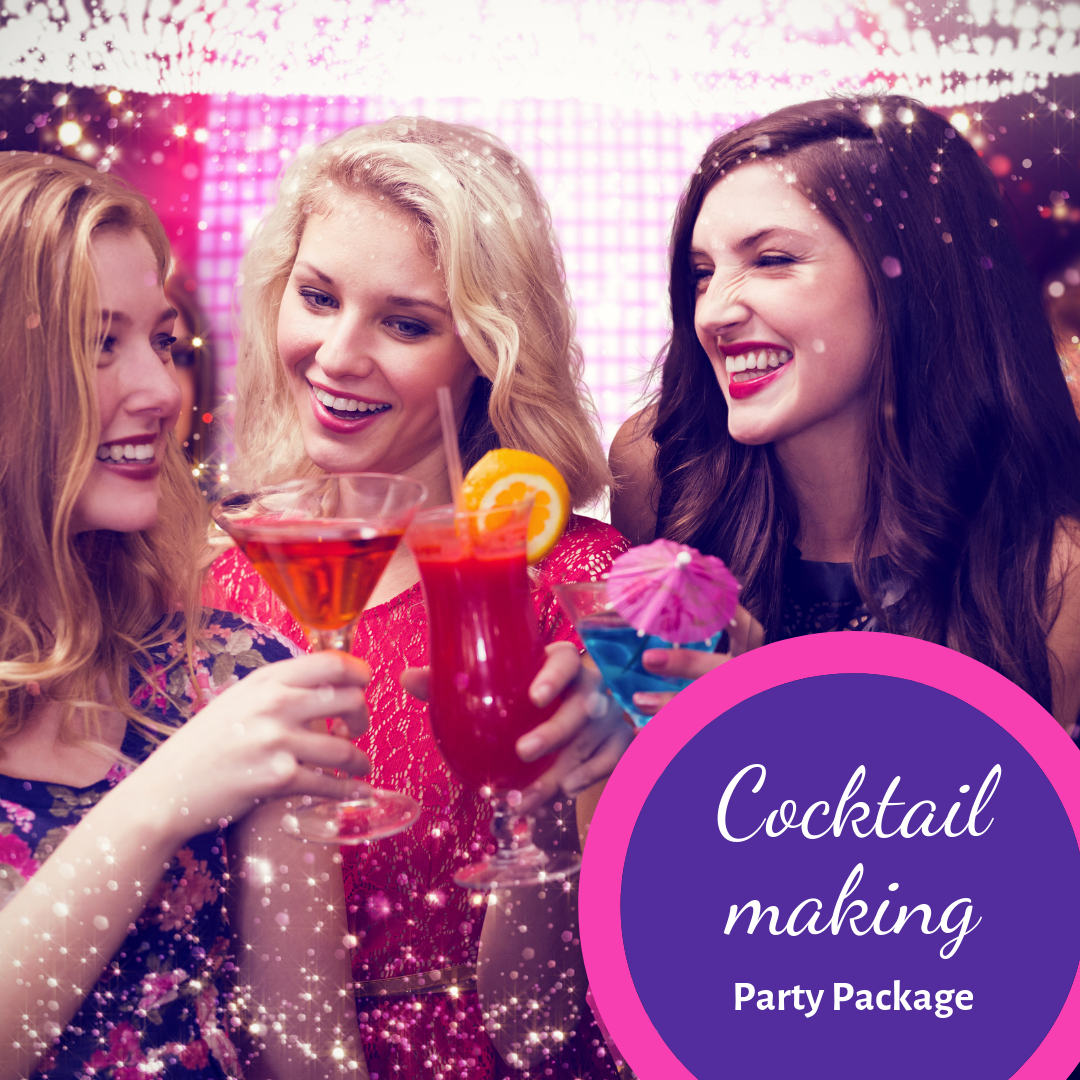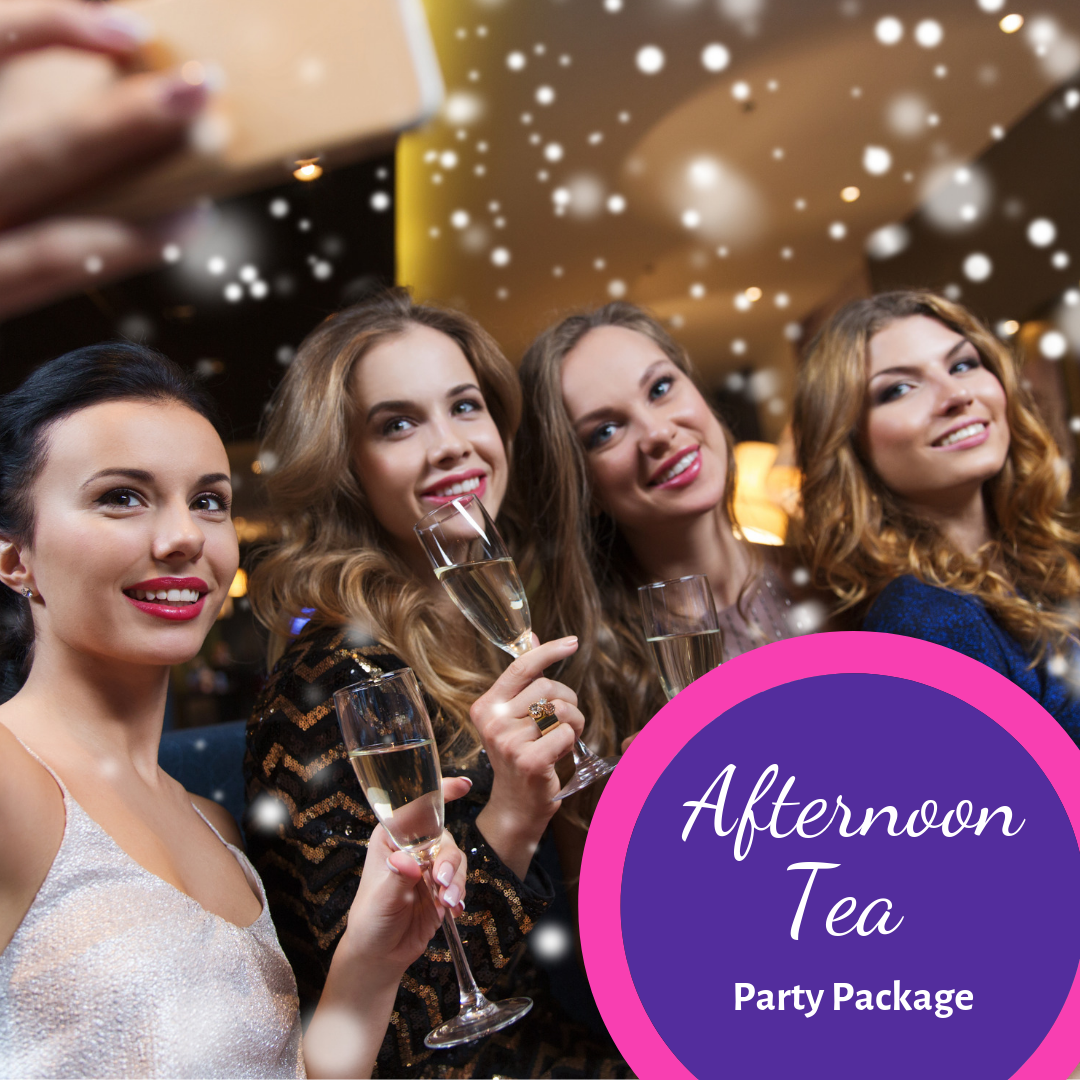 Indulgent Party Packages
Our 'Indulgent Party Package' has been designed to ensure you have a party weekend to remember! You are definitely in for a treat with our sumptuous Afternoon Tea full of mouth-watering treats and tasty delights. You can party in style with delicious food, great wine and a fantastic atmosphere!
Sit back, relax and let us look after you with this fantastic Indulgent Party Package.
From £115 per person. Minimum of 4 people.
Party Package
Our 'Party Package' offers the ultimate in value for a superb party weekend!
Check in and chill out, with great food and wine and be prepared for a night of FUN!
From £100 per person. Minimum of 4 people.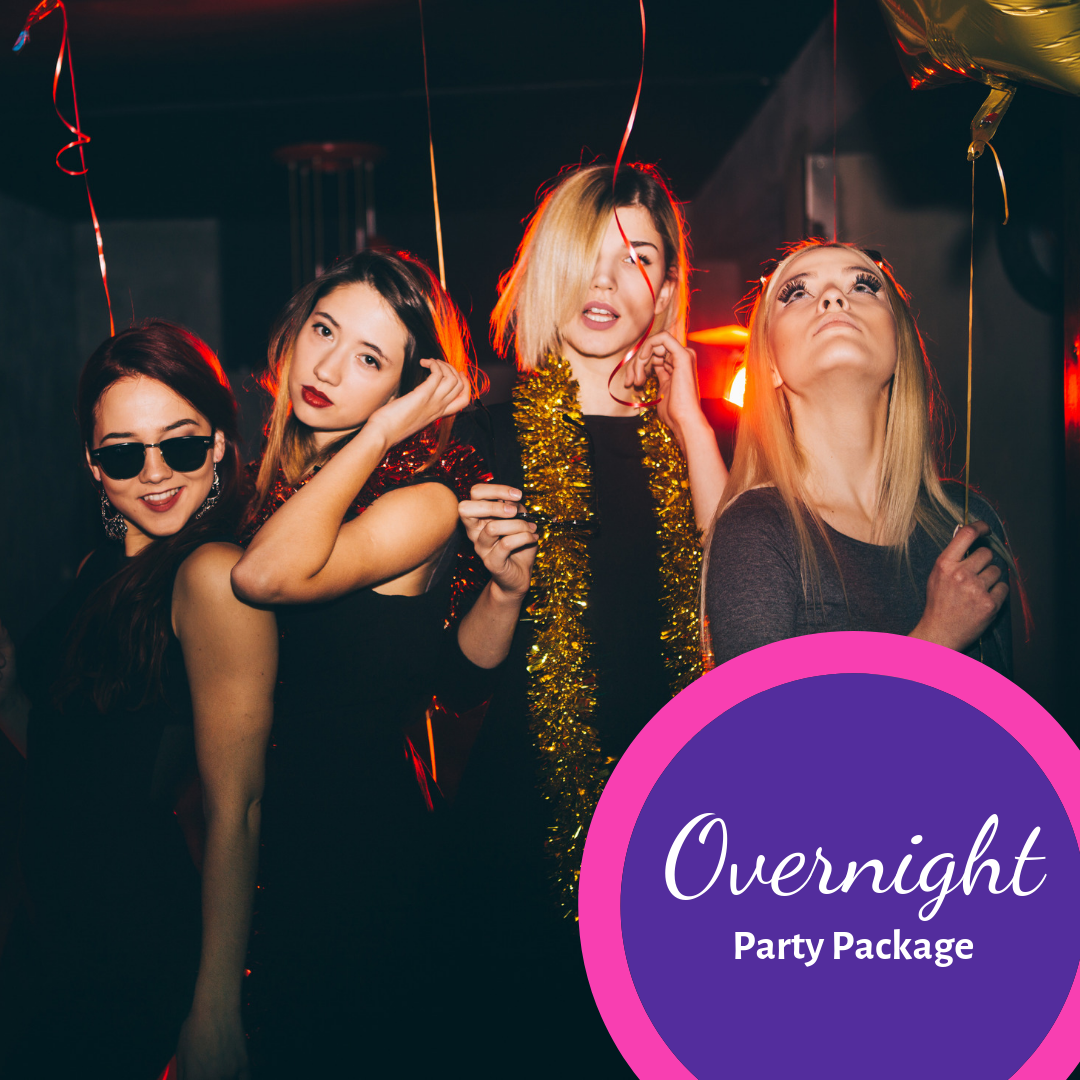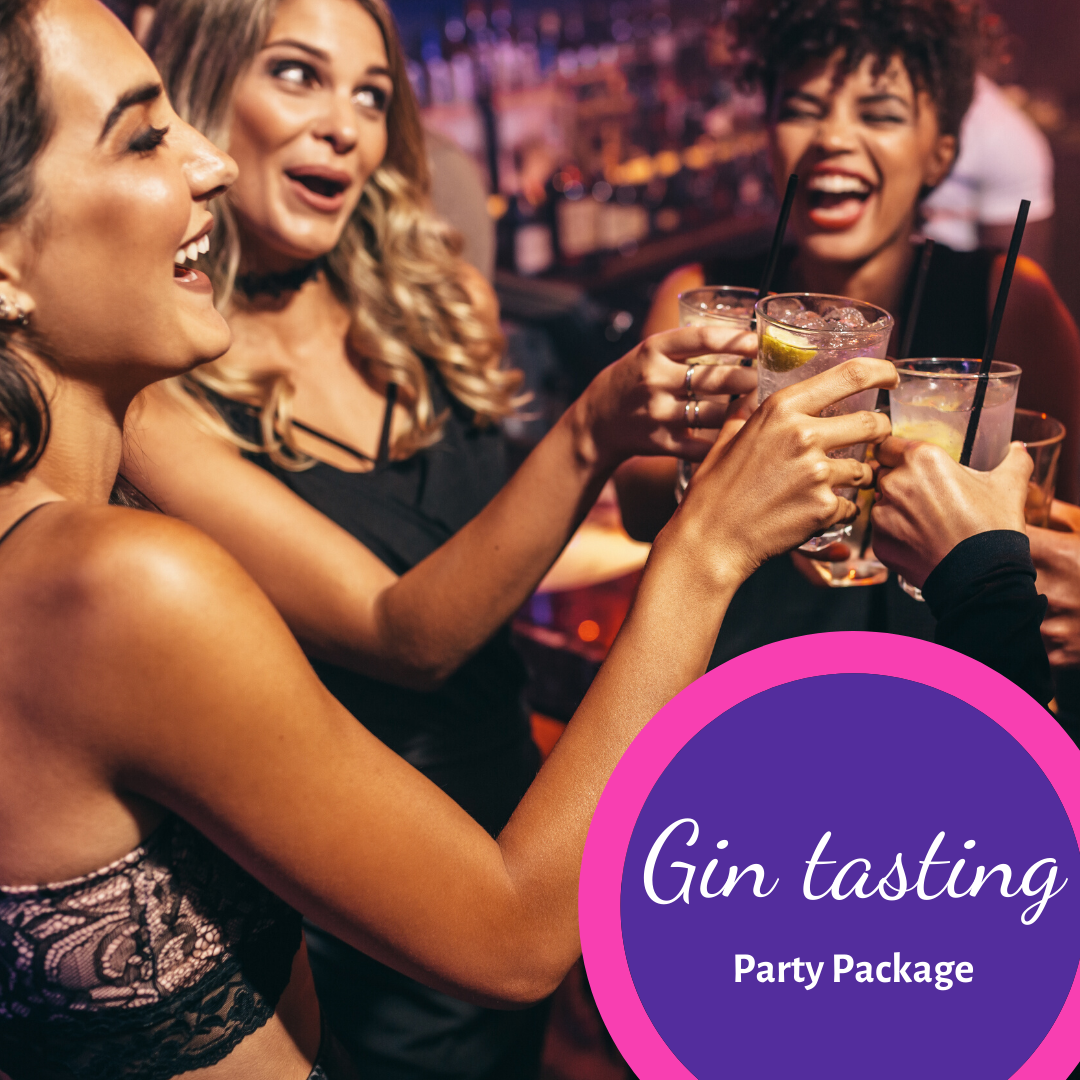 Gin Tasting Party
Book your Gin party with us. Look no further for a quintessentially British afternoon of gin tasting followed by partying! Our bar team will teach you how to make the perfect G&T, and how to match unique flavours and botanicals with the perfect garnish.
Perfect for all celebrations, birthdays, hen do's, reunions, girls nights or just a good old excuse for a girlie catch up.
FROM £115 PER PERSON
MINIMUM OF 6 PEOPLE, £20 DEPOSIT PER PERSON