Experience the Magic of a Coppid Beech Christmas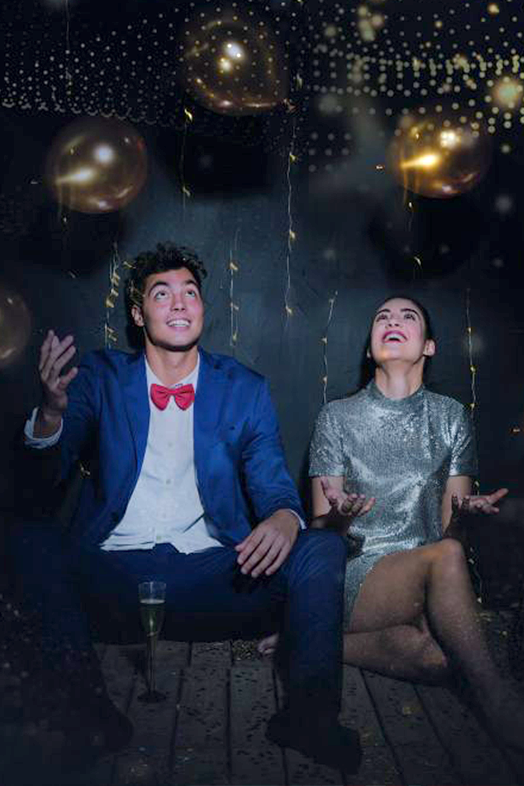 Spend Christmas 2021 with us at The Coppid Beech Hotel in Berkshire and celebrate in our unique and festive surroundings. The perfect venue if you're looking for an informal, relaxed and friendly place to indulge in the ultimate luxuries during the festive season. Full of fun, laughter and variety, The Coppid Beech Hotel is the place.
Festive Breaks and Party Nights Berkshire
We have a fabulous range of festive offerings this season including our ever popular Festive Dining options in Rowans and Christmas packages for the family.
Along with our traditional packages we also offer gift vouchers that can be enjoyed all year round.
For bookings call us on +44 (0) 1344 303 333 or email us at christmas@coppidbeech.com