CELEBRATION OF LIFE
Remembering your loved one
Remembering your loved one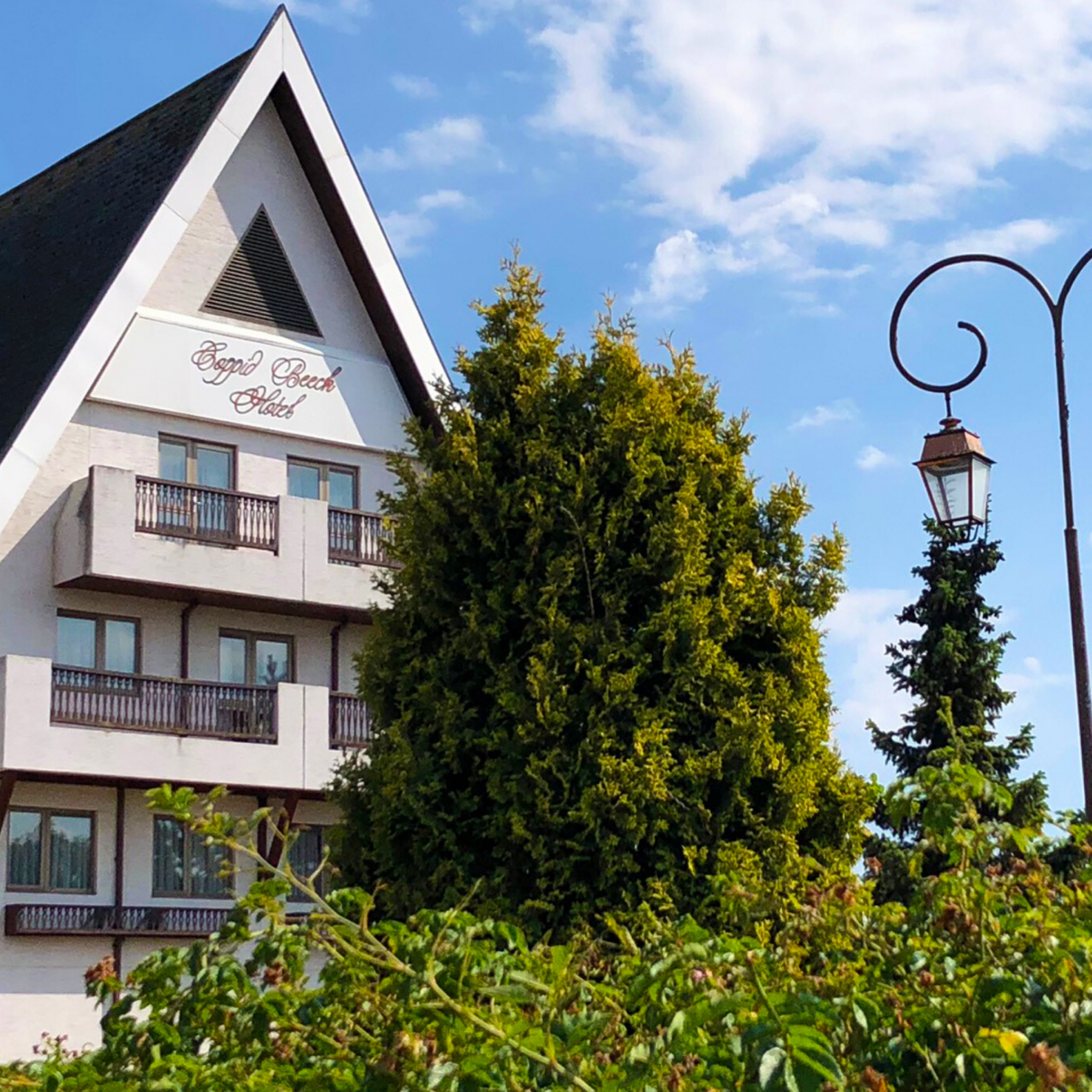 Here at the Coppid Beech Hotel we fully understand that losing a loved one is a difficult and emotional time. Our team here at the hotel are highly attentive, thoughtful and discreet when it comes to organising such a personal event. Let us take care of you and your guests so you can reminisce and remember in peace.
We have a variety of function suites available to suit you and your requirements, our team will also be on hand during the day to ensure that this unique and personal event runs smoothly for you. Whether you are looking for a small intimate remembrance ceremony or a larger reception, our team can accommodate you.
We offer a sumptuously simple Afternoon tea from just £25.00 per person. However, if you require anything different such as a finger buffet or a sit down meal our team here are more than happy to cater for this and discuss your specific requirements. We will also cater to any dietary requirements you or your guests may have so please do let us know.
For all enquires please call us on +44 (0) 1344 381 131.
Conveniently Located
The Coppid Beech hotel is conveniently located just a 12 minute drive from Easthampstead Park Cemetary and Crematorium.