Covid-19 Updates
IMPORTANT: Due to Government guidelines the Hotel is open for Business travellers and Key workers only.
Room Service
When you're staying at The Coppid Beech Hotel you have many dining options. As well as our delicious Rowans Restaurant, Keller Sports Bar and comfortable Lounge Bar, you can also choose to order room service, so you're never short of a delicious meal or quick bite to eat.
If you want to sit in front of the TV to watch your favourite show or movie, or want a midnight snack, a range of in-room dining options are always available. From a Full English Breakfast, freshly prepared and delivered to your door, to a variety of snacks and dishes we have the perfect in room dining options for you.Please
view our menu
and call us on
+44 (0) 1344 381 105
should you have any queries or allergies.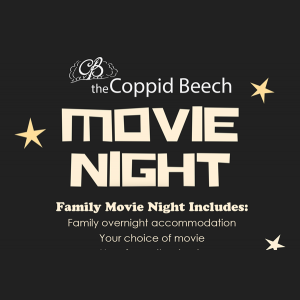 Our family movie night package in Bracknell, Berkshire is the perfect way to relax and unwind with all your favourites in one room. The ...read more →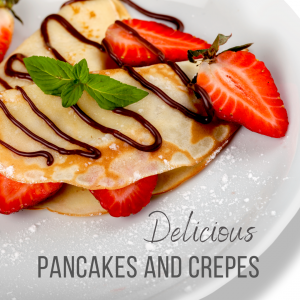 We are beyond excited to announce that we are now offering Crepes And American Style Pancakes freshly made to order.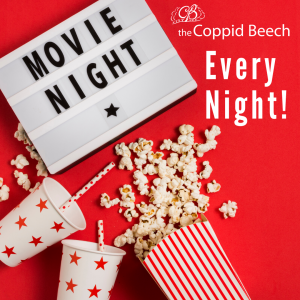 Our family movie night package in Bracknell, Berkshire is the perfect way to relax and unwind with all your favourites in one room. The ...read more →