Bring your most intricate wedding to life
With our Alpine style architecture and beautiful charm, the Coppid Beech Hotel in the heart of Royal Berkshire is the perfect venue for your magical and romantic wedding.
From intimate ceremonies to lavish wedding breakfasts and stylish receptions, our beautiful licensed function rooms can cater from between 4 to 220 guests. Together with 205 spacious bedrooms we can accommodate the larger wedding parties.
The Coppid Beech Hotel has been lucky enough to host many highly successful weddings over the years. Drawing from our experience, we have created four unique packages designed to give you the perfect combination of choices – the Willow, Alpine, Elegant and Design your Day.
These packages offer complete flexibility to suit all occasions and budgets. No matter what event you are interested in hosting, we have an experienced team of wedding specialists, providing exceptional organisation and attention to detail and we will work alongside you to make sure your wedding ideas transform into reality.
Willow Package
£6,875
Weddings are all about celebrating love and for many couples, the most romantic and special way to do this is with a unique wedding venue.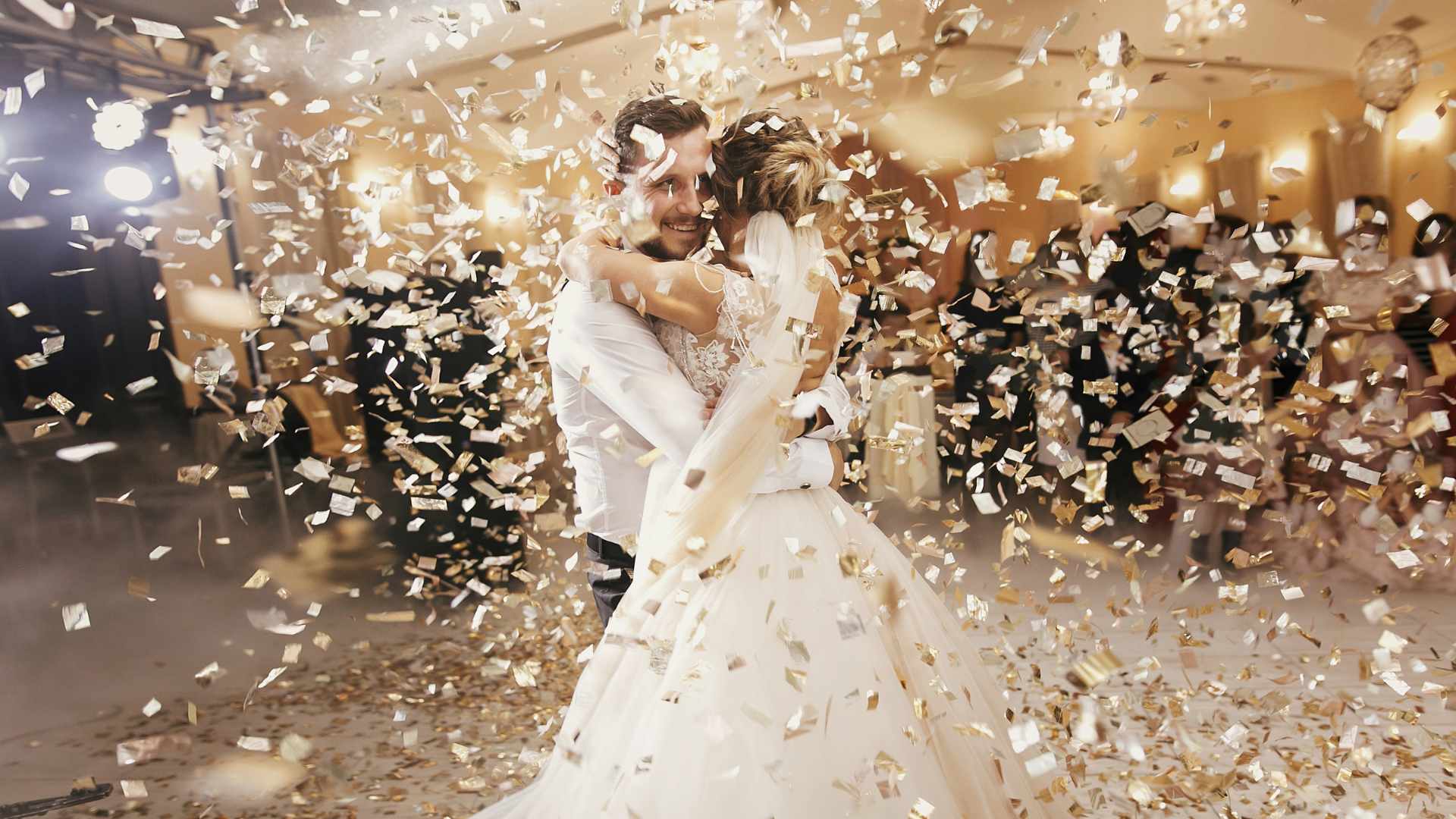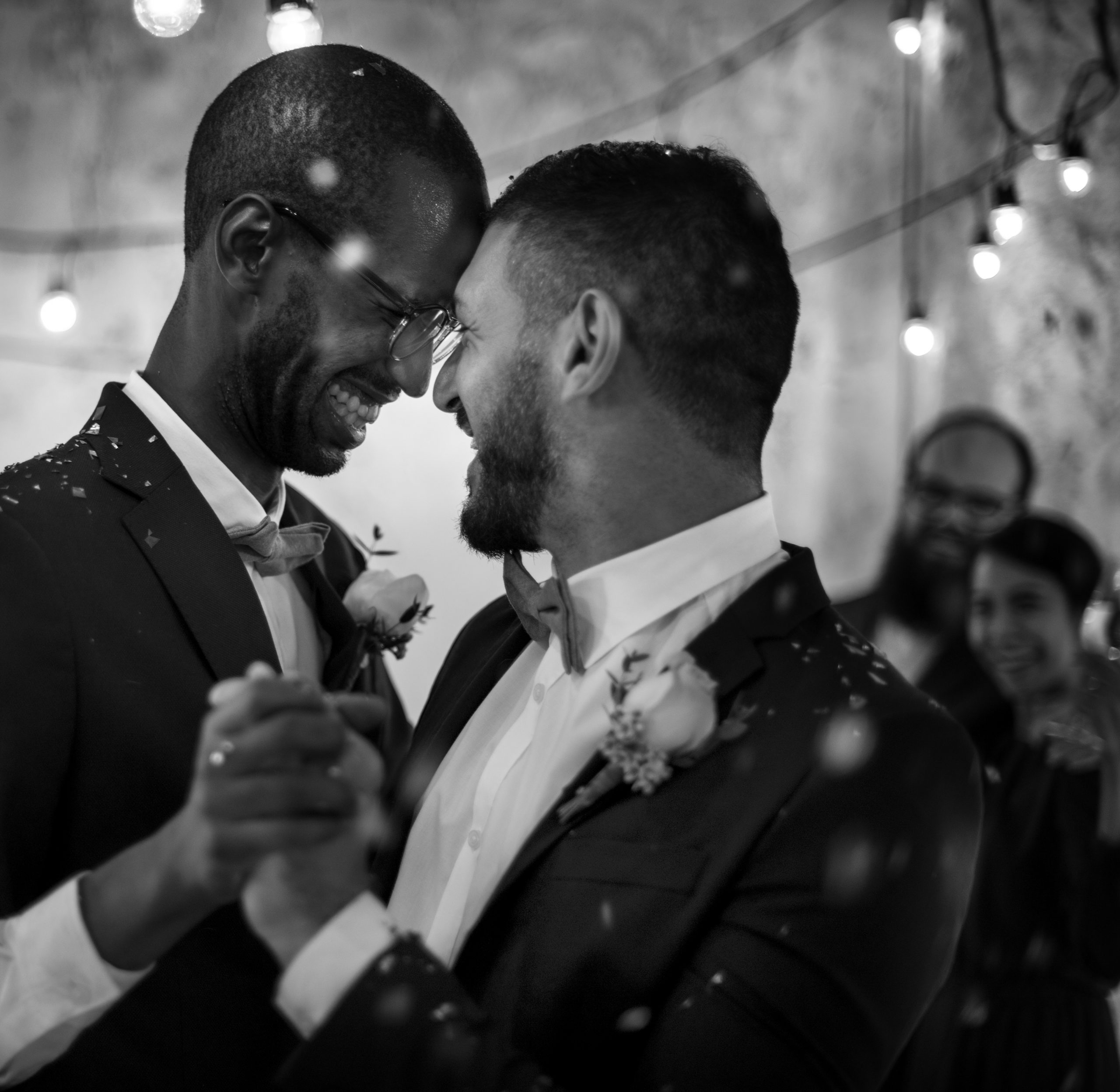 Alpine Package
£7,775
From intimate ceremonies to lavish breakfasts and stylish receptions, our impressive alpine venue in the heart of Royal Berkshire is the perfect venue for your traditional wedding day. Your wedding, a once in a lifetime celebration, must be planned to the last detail and our hotel team will help you bring your dream to life.
Elegant Package
£9,275
Regardless of whether you have one hundred or two hundred on your wedding guest list, whether you plan to marry abroad and party back home, we can provide the perfect venue for your wedding party, tailored to you.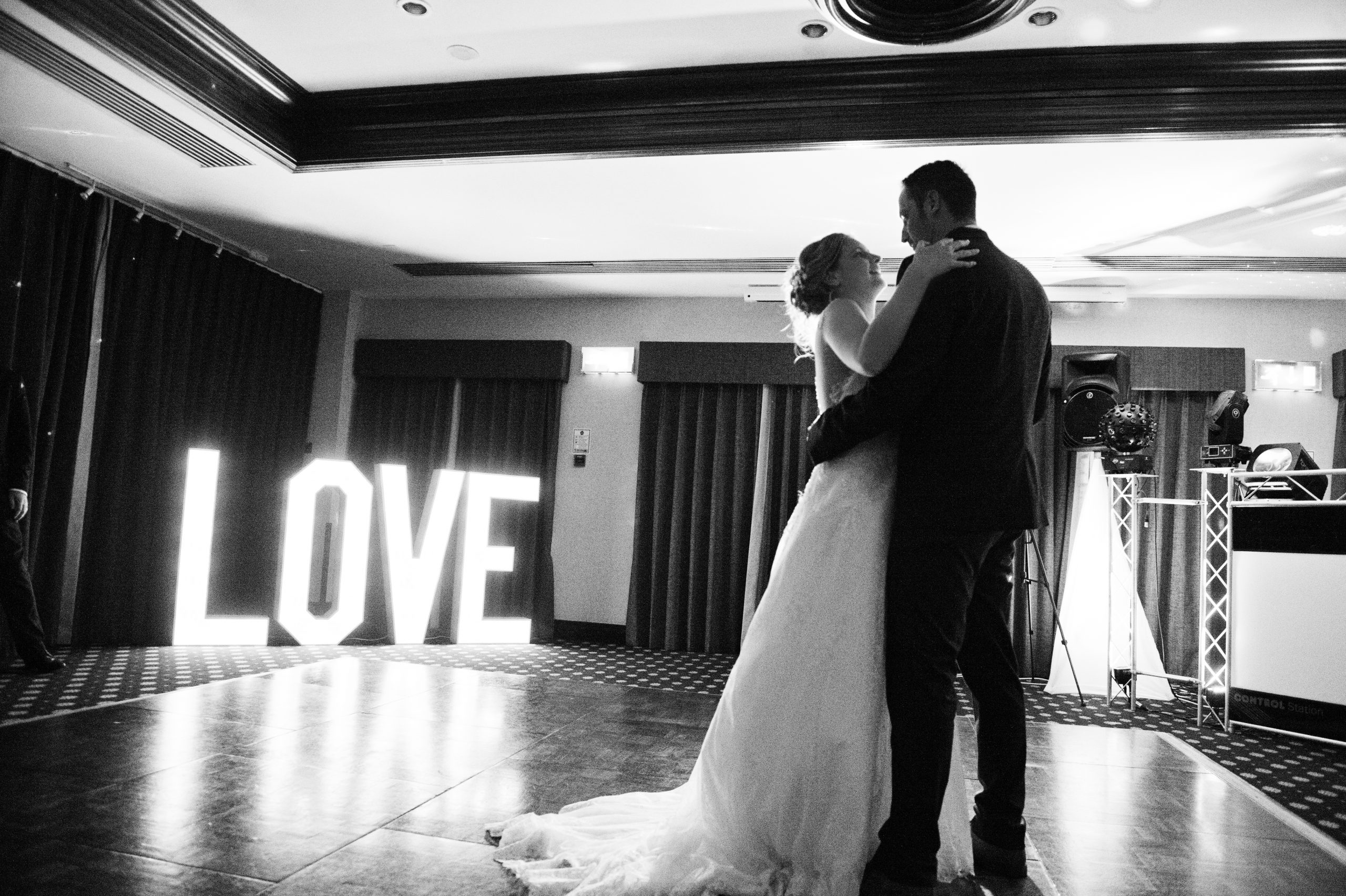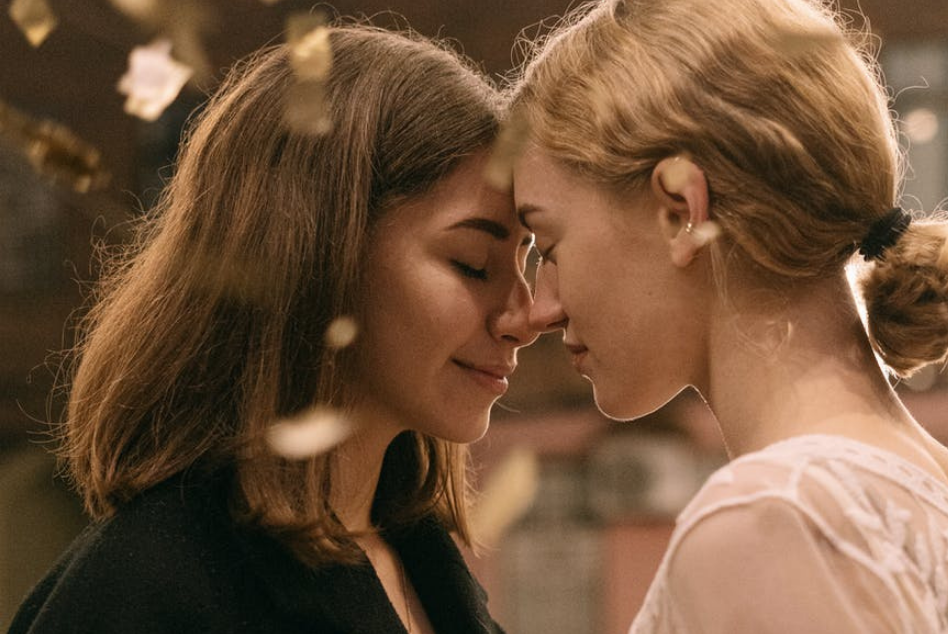 Design your Day
Please ask for more information
This package is perfect for those couples who want to create their dream day from scratch. See our add ons page for additional enhancements.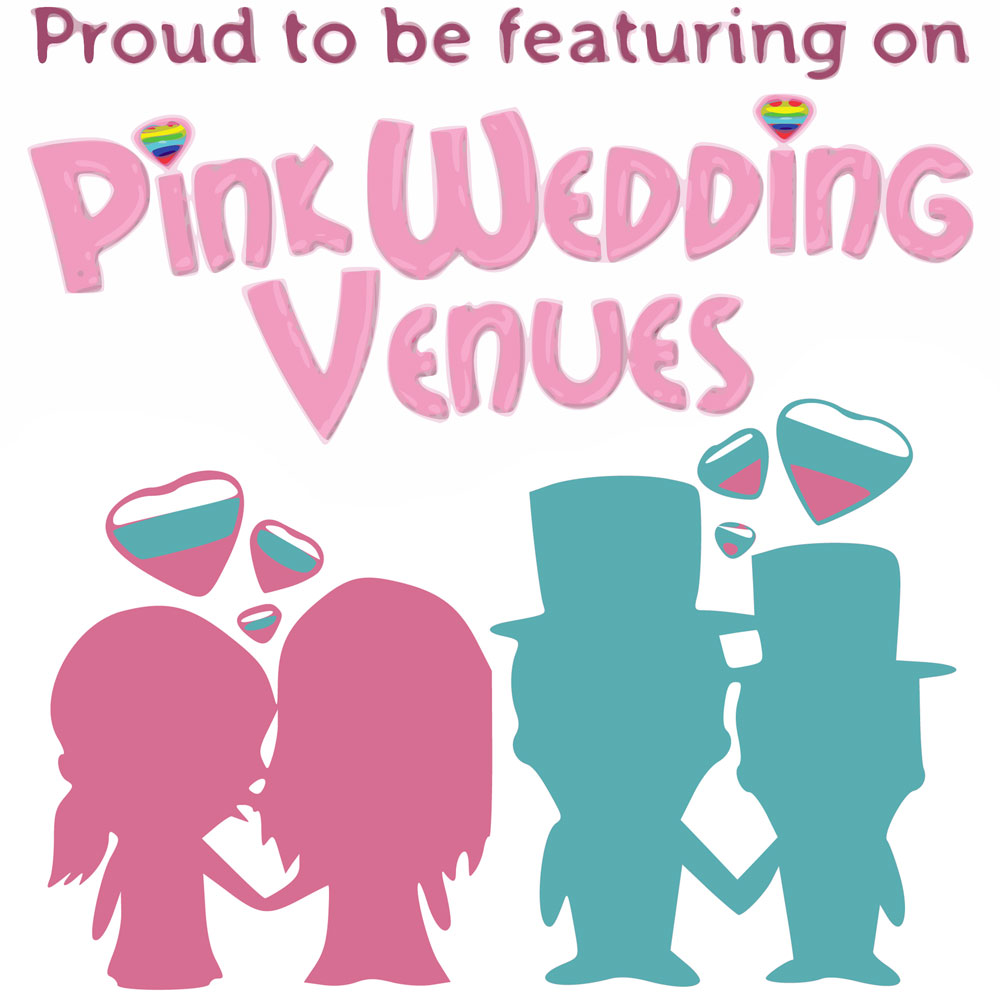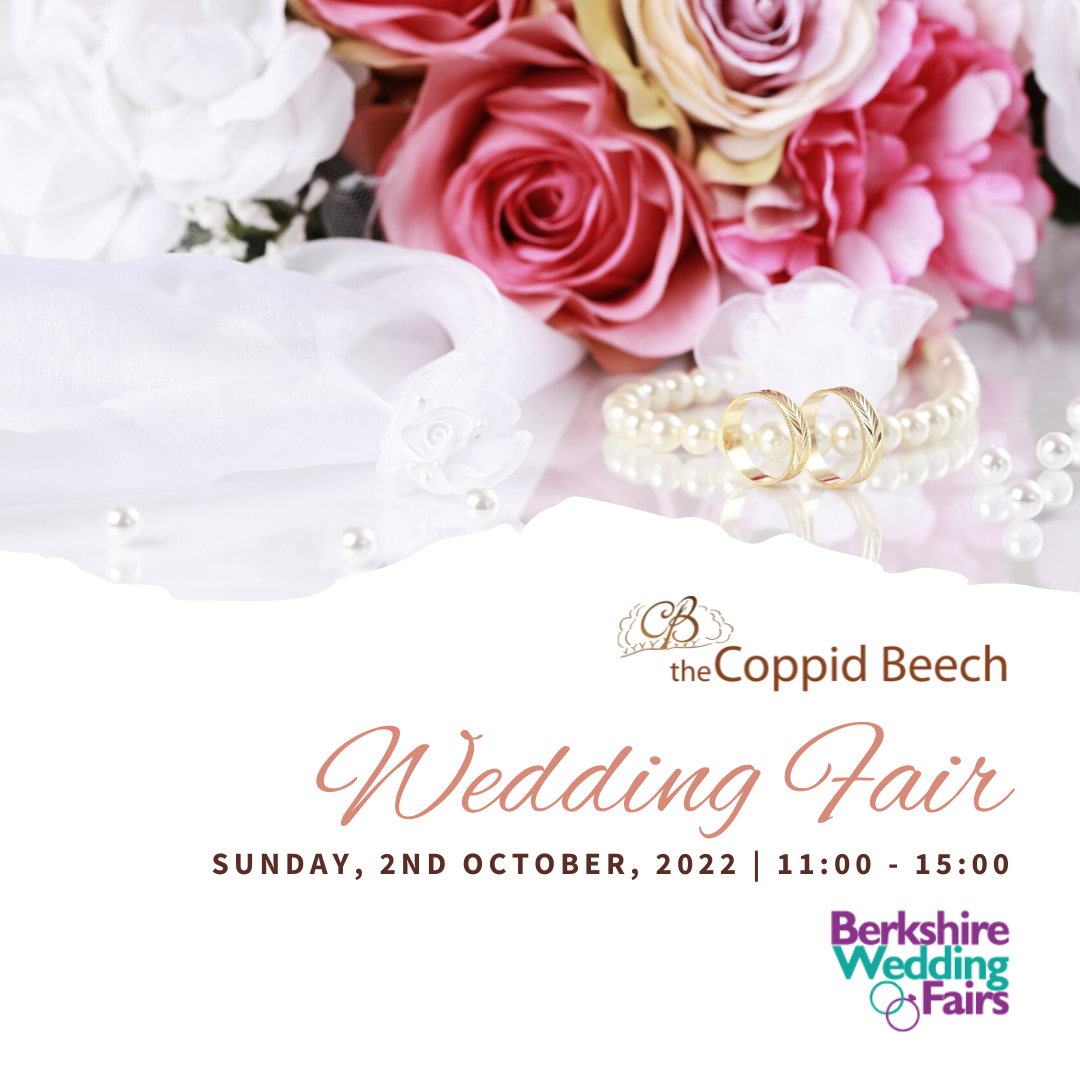 Save the date for our Wedding Fair in October 2022 – the perfect opportunity to see our stunning Alpine styled venue looking beautiful and wintry! Our wedding suites can accommodate the most intimate of weddings and also the grande affair – your wedding, your way.