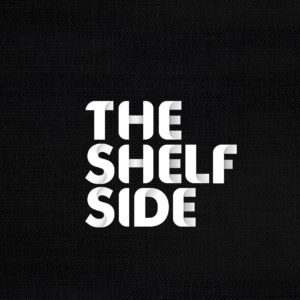 **BIER KELLER FREE ENTRY ONLY**
The Shelf Side are a high energy and energetic 5 piece rock party band that will provide you with an unforgettable experience
They play everything from The Monkees, to Pulp, Oasis and Guns 'n' Roses! they play all the hits that ensures everyone gets up and dancing all night.
Doors open 7pm, act 9.45pm (Bier Keller is standing only)
IMPORTANT: The wellbeing of our Customers and staff is paramount to us and therefore we will be requesting evidence of a Covid passport for entry. We understand that some guests may not have completed their vaccinations yet and in that instance we ask those guests to provide evidence of a lateral flow test, (Home test kits are available FREE from the NHS, pharmacies or your local testing centre).
Should you test positive and can't attend an event, please advise us in advance, and we will transfer your ticket to another event (subject to availability) of your choosing once you've finished isolating.
Apres has implemented measures with sanitation stations that are available throughout the club.
As a condition of entry to the Bier Keller and Après you will be required to provide photo ID and Fingerprint enrolment . By providing your ID you agree that your information may be used and shared with the police and other authorities. Failure to provide suitable photo ID will result in the refusal of admission