I Got Soul Presents David Rodigan – Apres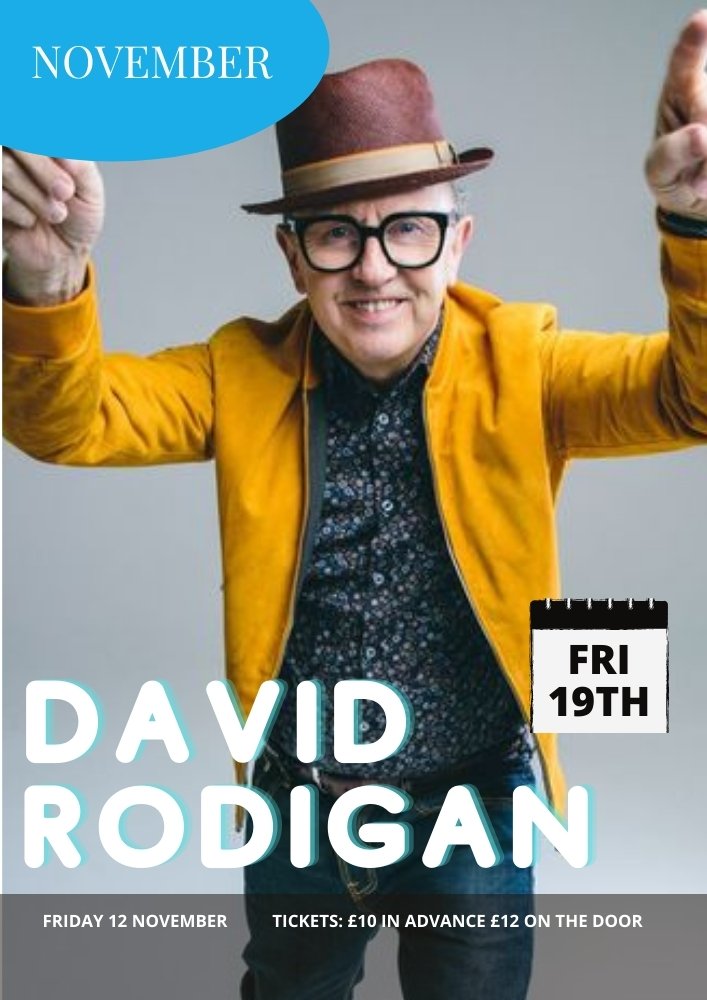 I Got Soul Presents David Rodigan live in Apres
For over 40 years David Rodigan has been the top dog in the ganja-scented, bass heavy-atmosphere of Britain's reggae dance-halls. The key to his success has been an unsinkable passion for reggae music, which first took a hold of him as a schoolboy when he heard ska music in the early '60s. He developed an obsession with the music of Jamaica that generated an encyclopaedic knowledge of the island's every artist, every song and every rhythm track.
Rodigan began his reggae broadcasting career in 1978 on BBC Radio London. He moved to Capital Radio in 1979 and remained there for eleven years broadcasting his legendary 'Roots Rockers' show every Saturday night. His credibility was ensured when he began clashing with Jamaica's champion DJ, Barry G on JBC Radio in Jamaica. He then went on to clash with all the top Jamaican sound sys- tems in the West Indies, the USA and England.
In 1984 he joined BFBS (British Forces Broadcasting Corp) where broadcast his weekly reggae show for 25 years until 2009.
Radio: BC Radio London Capital Radio Kiss 100, Radio 1Xtra & BBC Radio 2.
He was inducted into the Sony Radio Academy Hall Of Fame and has also won three highly coveted Sony Radio Academy Gold Awards; The Music Broadcaster Of The Year. & The Specialist Music Broadcaster Of The Year x2
He won the highest honour in reggae sound system culture by winning the World Clash Re-Set contest in New York
Tickets 1st release £15 2nd £20 !!!3rd £25 MOTD
Telephone Bookings 03336663366
Book Tickets Here
IMPORTANT: The wellbeing of our Customers and staff is paramount to us and therefore we will be requesting evidence of a Covid passport for entry. We understand that some guests may not have completed their vaccinations yet and in that instance we ask those guests to provide evidence of a lateral flow test, (Home test kits are available FREE from the NHS, pharmacies or your local testing centre).
Should you test positive and can't attend an event, please advise us in advance, and we will transfer your ticket to another event (subject to availability) of your choosing once you've finished isolating.
Please note that access to Keller & Après cannot be guaranteed unless tickets have been purchased in advance.
Note: As a condition of entry to the Bier Keller and Après you will be required to provide photo ID and Fingerprint enrollment. By providing your ID you agree that your information may be used and shared with the police and other authorities. Failure to provide suitable photo ID will result in the refusal of admission